As the date of my departure from the US neared, I was looking for something—anything—that would give my life back in Europe meaning. This might sound a bit dramatic but the truth is that I was involuntarily leaving behind everything and everyone I loved, and that included the Inside Trail Racing community that has become my family, my home. Inside Trail gave my life meaning and direction. I came to California as a nobody and was leaving as everybody and everything I could have ever wished and hoped to become.
To say it shortly, I wasn't doing well during the last few months before my departure. Then, in the height of my depression, the fated email arrived: "Join Our Crew in 2022." I sat on it for a day or two. Was I ready to commit my summer to volunteering at even a single event?
Oh come on, who am I kidding; was I ready to not commit my summer to volunteering at several of these events? Hell no.
And so I applied.
In the short form, they asked for a reason I wanted to volunteer. I didn't know if they wanted a single-sentence answer or a literal essay, so I just wrote what felt right. I thought I was writing just a simple application request. Instead, my answer turned into a testimony to the warm and welcoming nature of Inside Trail Racing and the entire ultra and trail running community.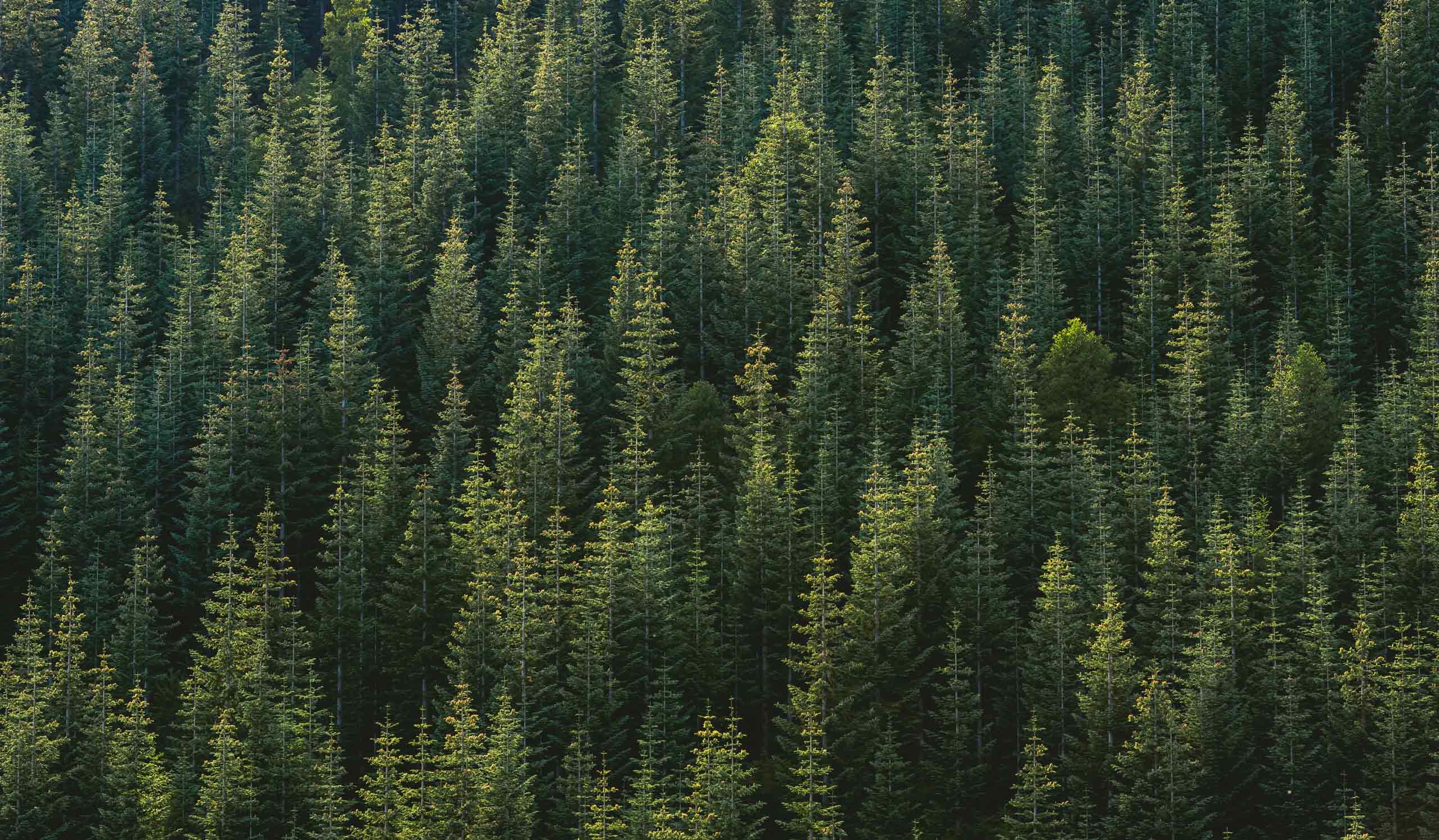 the "essay"
I've been volunteering at ultra races in the US for the past 4 years, averaging at least one event per month, and the weekends spent out there were the best weekends of my life, whether they were filled with rain and hail or sunshine and sunburns. I mostly worked aid stations and helped with course marking but was and am more than happy to do anything to help the RD and make the race the best it could be. I'm moving back to Europe and would love to continue doing what I love the most: helping runners achieve their dreams and goals.
The ultrarunning community is the most vibrant, caring, kind, and fun community I've ever been a part of, and volunteering is the best way I can spend my time. Having to leave the US and the community that's become my home here isn't easy but I figured that throwing myself right back into doing my favourite thing in the world is the right thing to do. The email sent out by the Ultra X team asking for volunteers came at the best possible moment.
Being able to help get a runner across the finish line is the best thing imaginable, whether they're chasing the podium or the cut-offs. Being there during both the highs and the lows is always an honor, even if it includes taping up bloody nipples or treating blisters on feet that have seen better days. And helping out during an Ultra X event would be the best way I can spend the upcoming summer.
I didn't fret over it, I didn't overthink it. I just wrote and sent whatever came out of my brain and out of my heart and then hit 'submit application' before I had a chance to doubt myself. Because every single good thing in my life came from a fully or at least semi-spontaneous decision and I had the feeling that this might be the next good thing.
Would you like to take a guess where I'm right now, at the time of publishing this little blog entry? I'm back at base camp in the gorgeous Vipava Valley in Slovenia, having spent the day up in the majestic mountains just south of Triglav National Park, volunteering at the Ultra X World Championships. And it's bloody fabulous.
So I guess this is my message to you that if you're feeling at the very end of your wits, crushed by depression, do something so ridiculous it just might work. Like signing up to volunteer in a country you've never been through before or, in my case, have only driven through once. Because, as I've said in the previous paragraph, it's absolutely fabulous.
The people, the nature, the race,… for the first time since I had to leave the US, my heart is smiling. And it is, you guessed it, fabulous.